Trash Receptacles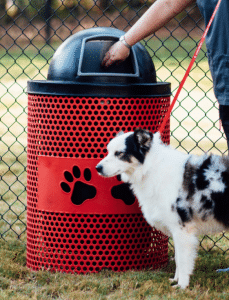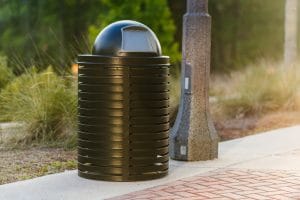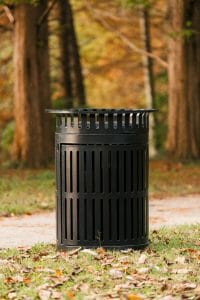 – Trash Receptacles and Ash Urns are necessary for any outdoor area or location whether it be a park or a playground.
– Each receptacle comes multiple different colors and different capacities to suit any space.
– Each Trash Receptacle/ Ash Urn comes in all the same metal perferations as our other site amenties to make it easy to mix and match for any project.
– Call us at (203) 659-0456 for a quote or to discuss different options.
Metal Perforated Trash Receptacle Shape: Standard or Tapered(only available in 32 gallon capacity) Available in 10, 22, 32 or 55 gallon capacity Portable Design Non-corrosive metal Available in multiple colors Call (203) 659-0456 for a custom quote and more information