Outdoor Music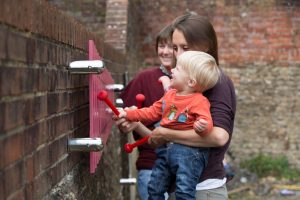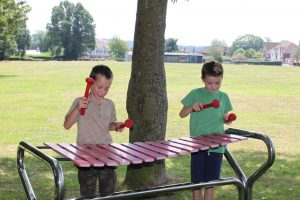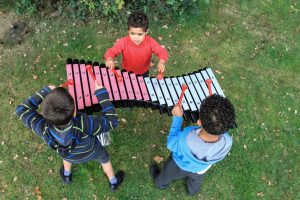 – Great for outdoor areas – parks and playgrounds!
– Musical instruments for all ages
– Adds another layer of fun to the outdoors
– Music is therapeutic and exciting
– Brings music outdoors
– Gives everyone access to musical instruments and their chance to play
– Material is durable – will last outdoors
– Creates a great atmosphere
– Call (203)-659-0456 for questions
This mixed quartet of Freenotes Harmony Park instruments offers a musical experience for all. This specially designed ensemble delivers a variety of sound qualities and a fantastic pitch range. The Deluxe ensemble includes the Swirl in Orange, Imbarimba in Yellow, Yantzee in Blue and the...